In order to use WritersBlok, you will need to sign up for an OpenAI API key. This allows you to use the advanced AI and machine learning models. Open AI will give you $18 of credit to use when you sign up. This is plenty enough credit to test out the plugin.
Here is a short video showing you how to get started with WritersBlok
Sign Up for an OpenAI API Key
After you've installed WritersBlok AI Content Generator for WordPress, head over to the OpenAI API signup page. Then follow the instructions to create your account.
Once your account is active, go to the upper right and click on your profile icon. Then select View API keys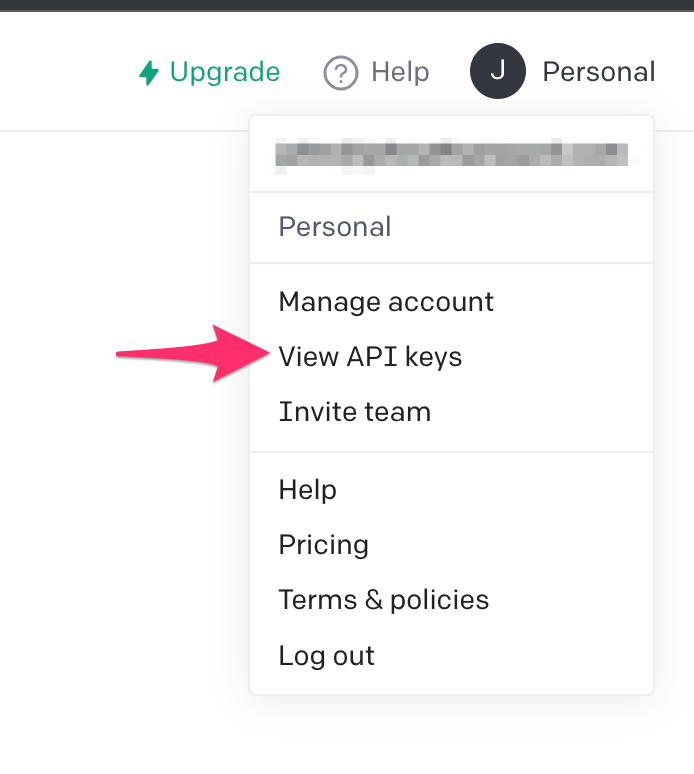 Now click Create a new secret key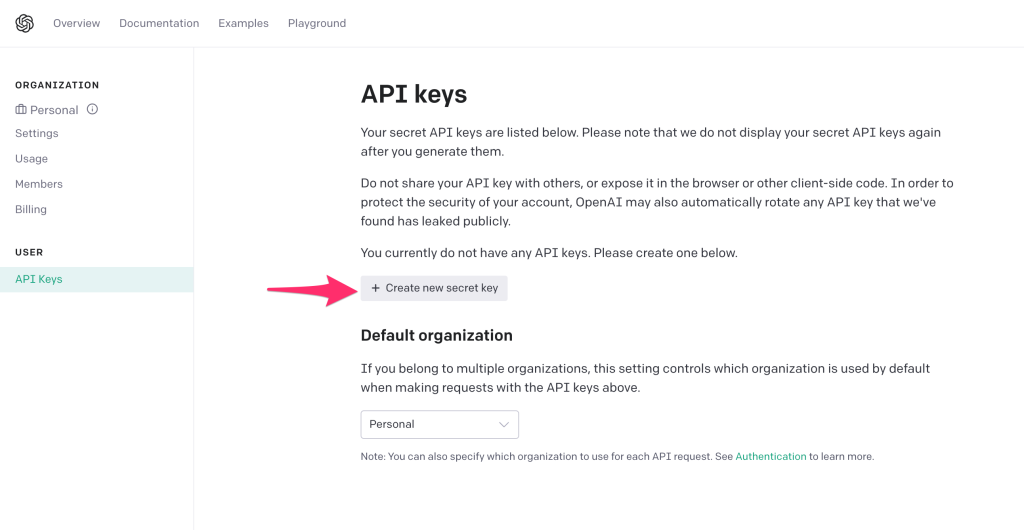 A new API key will be generated. Copy the key and store it in a safe place. Treat this key the way you would treat a password. It is meant to be private.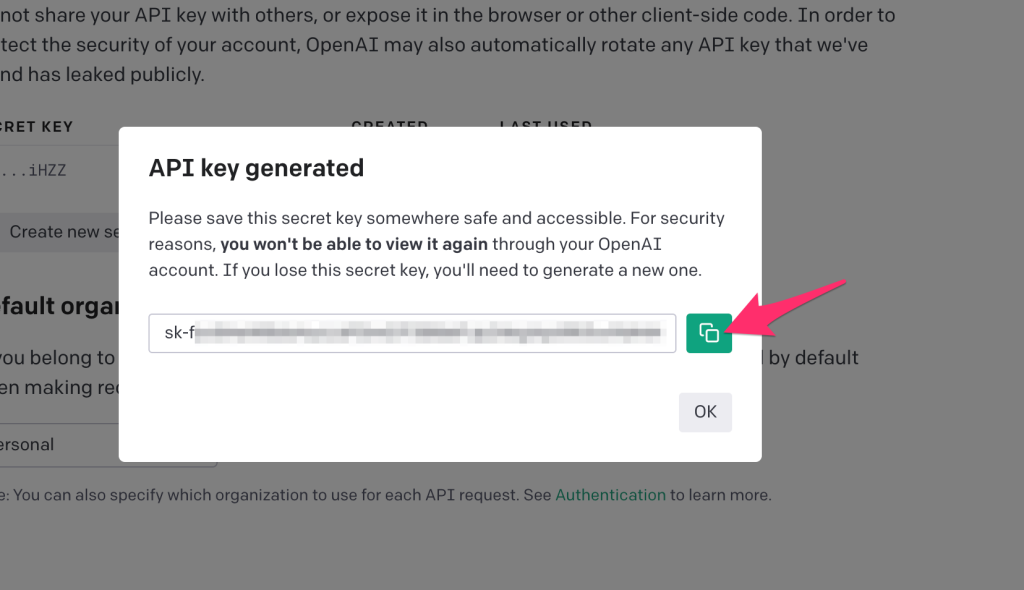 Now log into your WordPress Dashboard. Navigate to the WritersBlok settings page and past in the API Key, then click save.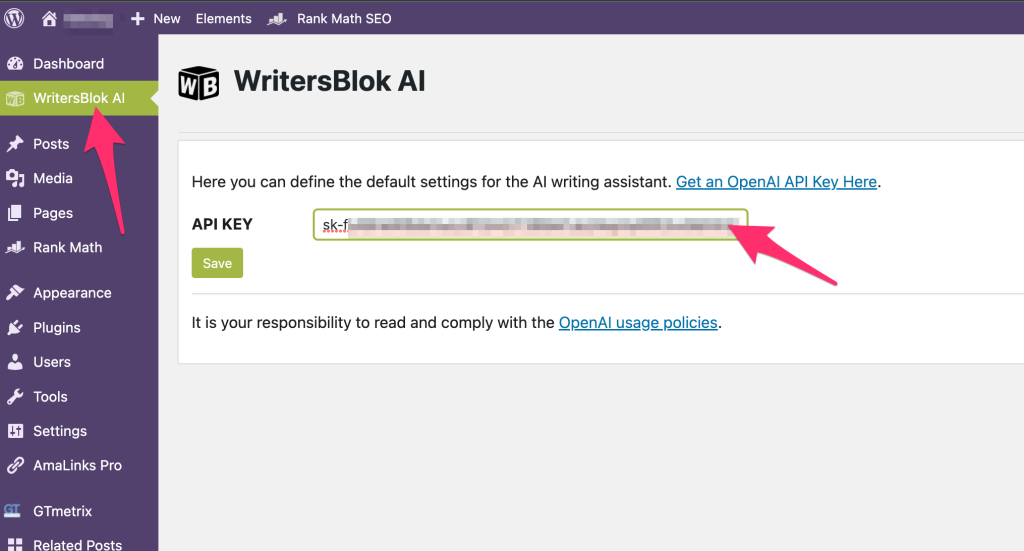 You are now ready to use the plugin.